14 – Jesus Paid It All: The Argument Against Paying Royalties to Questionable Sources
But first
Gilead Sciences – Open Letter from Chairman and CEO Daniel O'Day.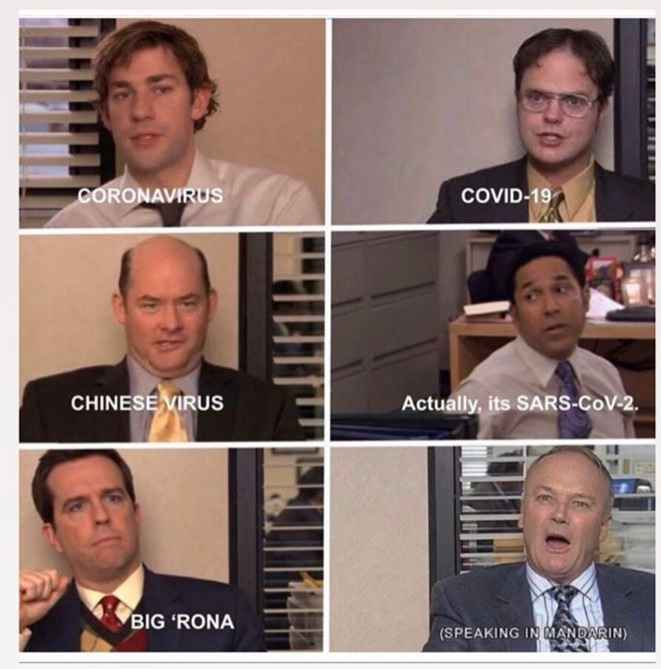 The Meat of It
A church pays money, called royalties, to a song's writer(s) through their CCLI license. The "Royalties Argument" says that a song's author matters, despite a song's content, as long as the song is not in the public domain. By singing Bethel, Elevation, and Hillsong music, a church is supporting their activities both through money and a tacit endorsement of the church and it's teachings through the credit.
This Wretched YouTube video supplied much of our discussion: Why Your Church Shouldn't Play Bethel or Hillsong Music.
False Teachers
The Bible has plenty of passages that describe the danger of false teachers. We discuss the following:
Errata
Voices, featuring Lindsey Stirling
Thanks for listening
The Balm of Gilead podcast is a member of the Tech Reformation family of podcasts. If you enjoy the show, please share it with others. We enjoy hearing from you, so join us on our Discord and let us know what you're thinking. If email is more your thing, write to us at thereis <at> balmcast <dot> com. Thanks again and we'll see you next time, Lord willing.
Podcast: Play in new window | Download
Subscribe: Apple Podcasts | Spotify | RSS | More
---